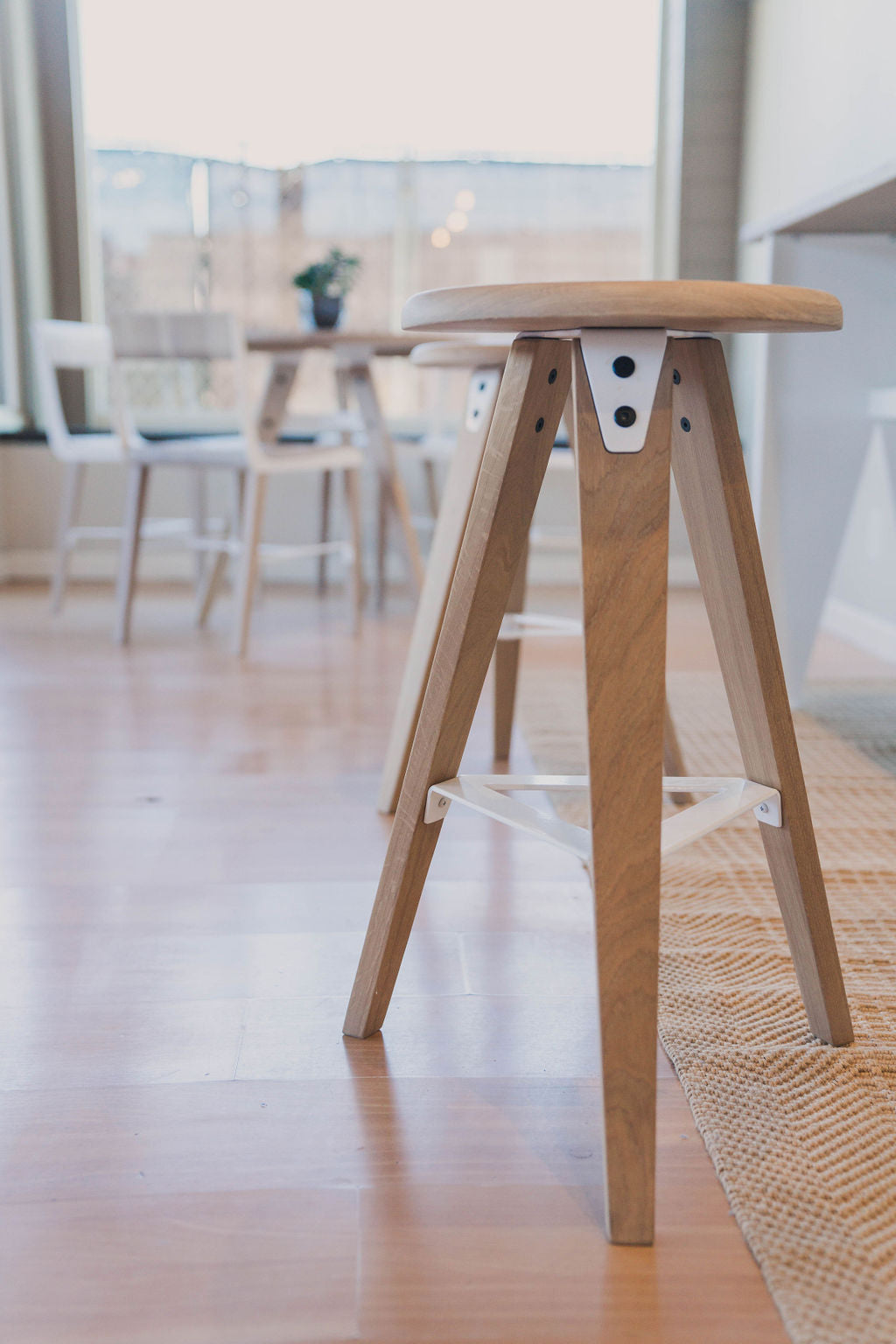 Style & Comfort
Aesthetically designed to accompany any space, no matter the style. The "Bluebird Stool" will belong in your kitchen.
The Bluebird Stool
What our customers are saying
"Incredible construction and beautiful design!"
"Built sturdy. You can tell it's made to last! Beautiful. Well worth the money."
"The stools are gorgeous and the quality craftsmanship is apparent."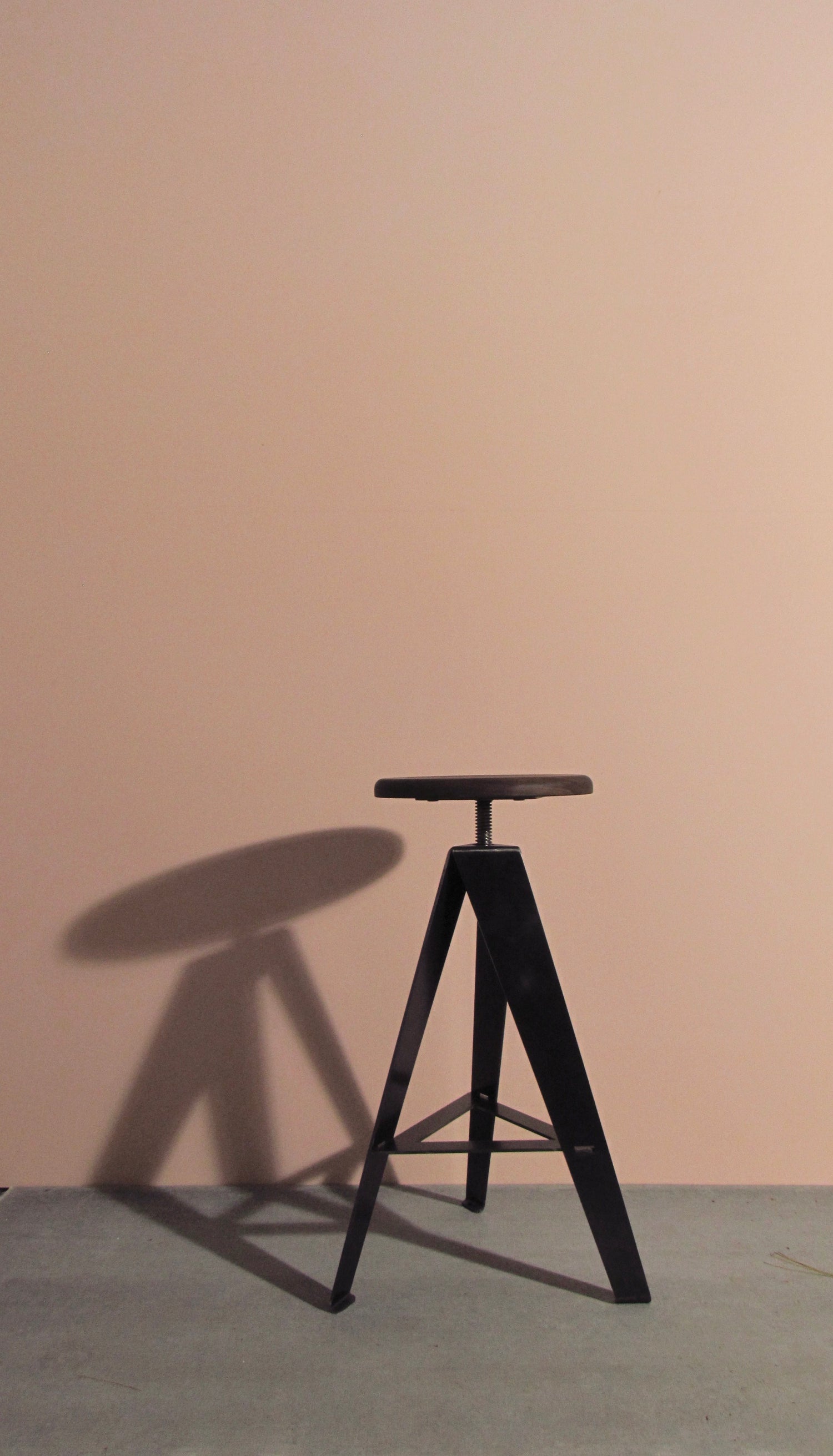 Strength & Durability
Designed for a lifetime of hard use and a lifetime of comfort.
The Windmill Stool
Join for exclusive benefits and services
Commercial Spaces

Old Tree has products featured in multiple breweries, bakeries, and businesses within the USA, from coast to coast...

Learn More

About Old Tree Furniture Company

Specializing in stools and dining chairs, we create quality, timeless furniture that will last generations...

Learn More

Manufactured in the USA

Great quality is made from great people. All of our products are designed and manufactured within our great country...

Learn More
Custom Designs
Stanton Dining Chair (Black)

Swine Bar Stool

Stanton Dining Chair (Walnut)

Cafe Table & Bench

Kitchen Nook Table

Olive Cafe Chair